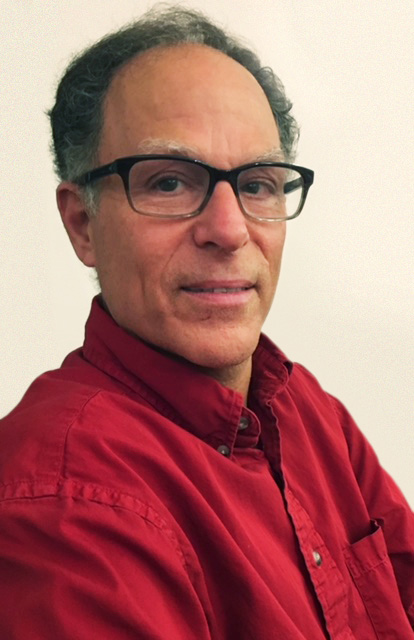 Born in Portland, Maine, William grew up Akron, Ohio. At Kent State University, he was editor of the daily student newspaper the semester following the famed Kent State shootings as well as a campus correspondent for The New York Times. He holds a B.A. and M. A. in journalism from Kent State, and an ABD in American Studies from Case Western Reserve University. He worked as a reporter for the New Haven Register, business editor for the Daytona Beach News-Journal and editor of Halifax Magazine. He also held positions in advertising and public relations in Ohio, Connecticut and Florida, and has had multiple articles published in newspapers and magazines nationwide as well more than a dozen books. He authors the popular blog, Religion and Religious History in Today's World, with more than 100,000 readers. William is now retired from everything but writing and lives with his wife in Daytona Beach.
---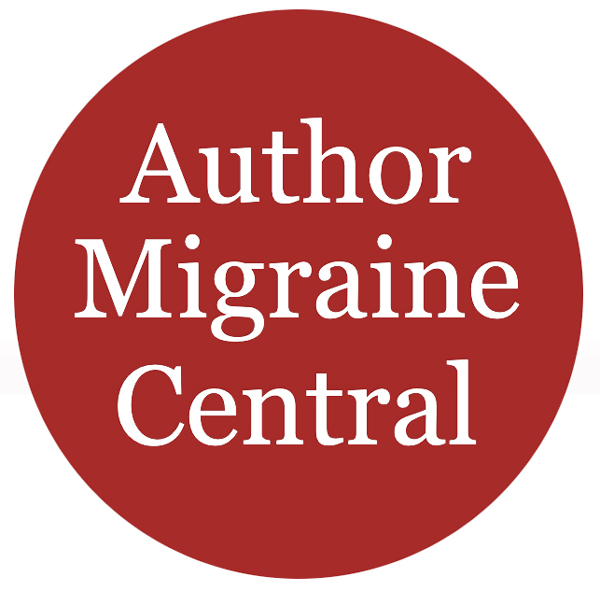 "Most of my early books were in religious history and were typically written on subjects that were not available to the general reader. However, in a funk after my girlfriend broke up with me before the 1976 bicentennial fireworks, I started writing novels. The early ones were weak, but not the more recent crop."
William has authored several dozen books within the humor, adventure/intrigue, history, science fiction, and mystery genres. He has written extensively on lifestyle topics for news publications.